Each company contributes its expertise to offer an end-to-end package
Know-how and high standards
The NSN Industrie group is made up of 4 companies, each with its own speciality :
NSN Sopranzi, specialized in machine-integrated aluminium fabrication (Qualified welding to high technical standards)
NSN Usinage, specialized in small and medium parts machining
NSN RAC, specialized in steel fabrication
CMP, specialized in sheet metal work and metal fabrication
Thanks to our participating companies, our primary goal is to offer a complete package.
Our team consists of a large number of skilled workers and trade experts across our Heyrieux and Seyssins workshops.
We can provide you with any type of part made to order, from the smallest series production run to the largest.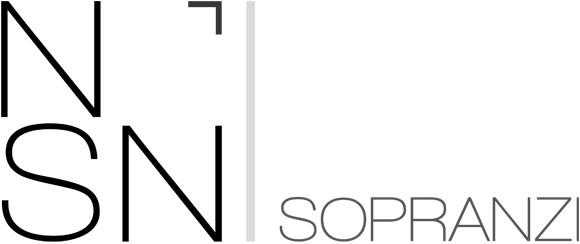 Aluminium fabrication
Painting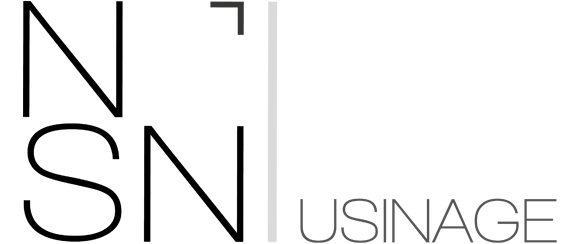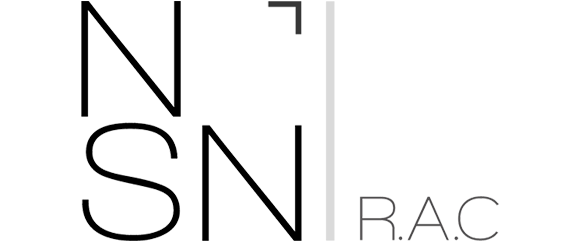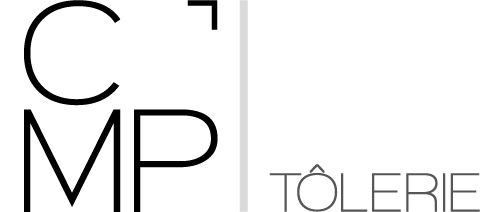 Sheet metal work
Metal fabrication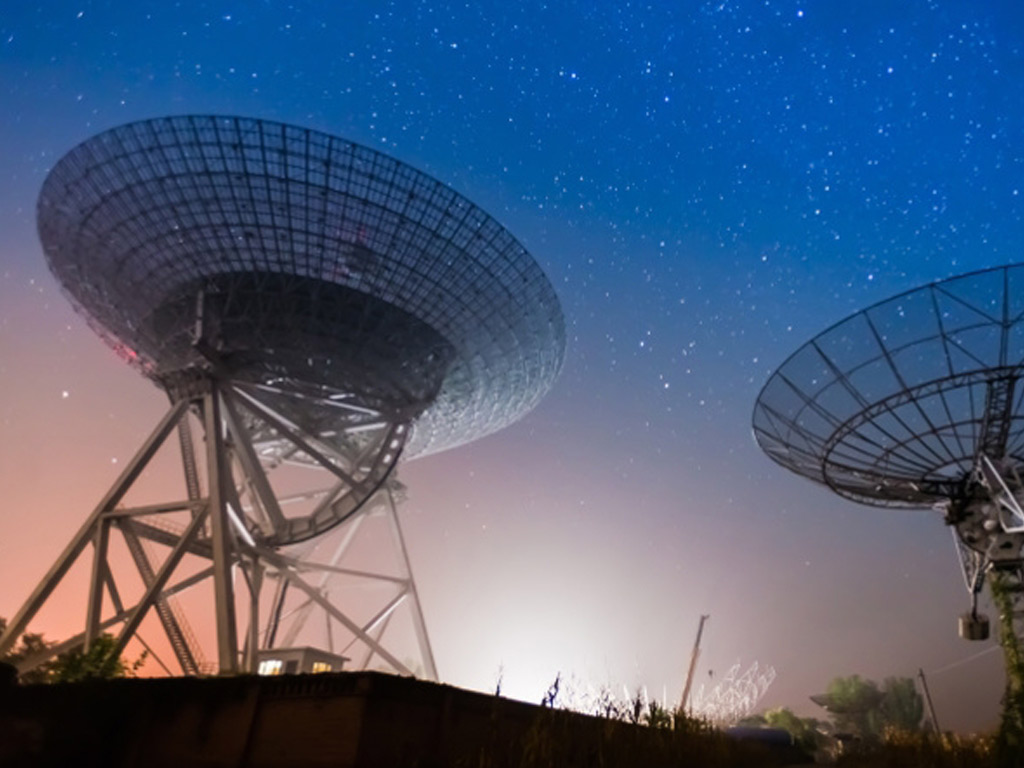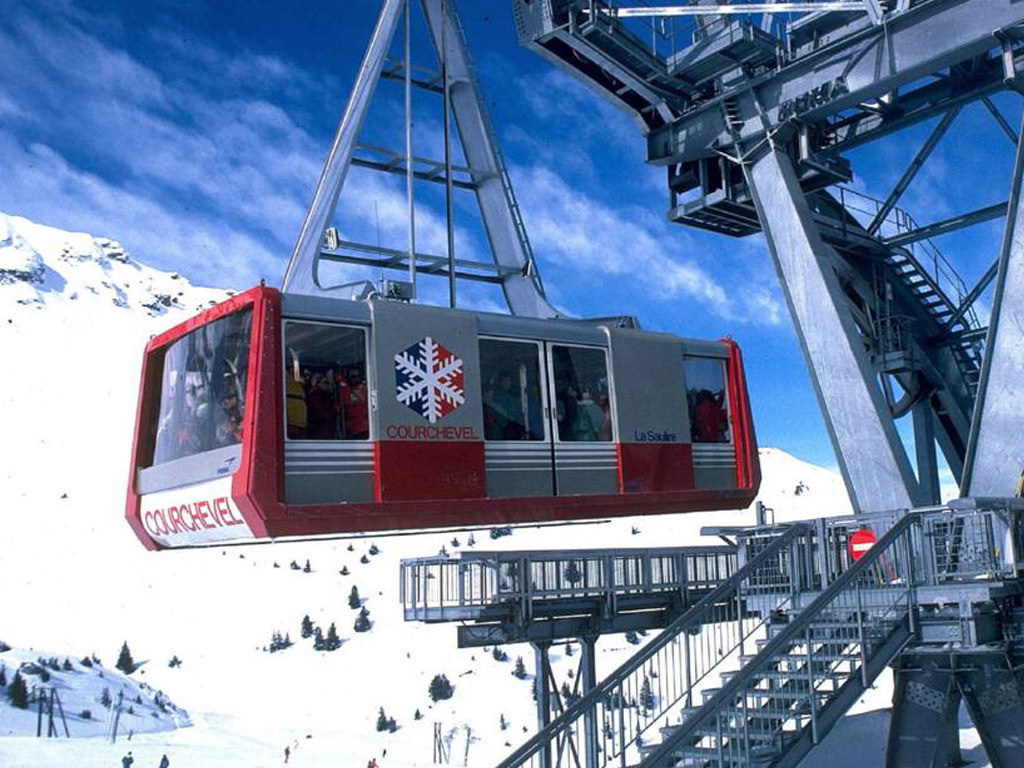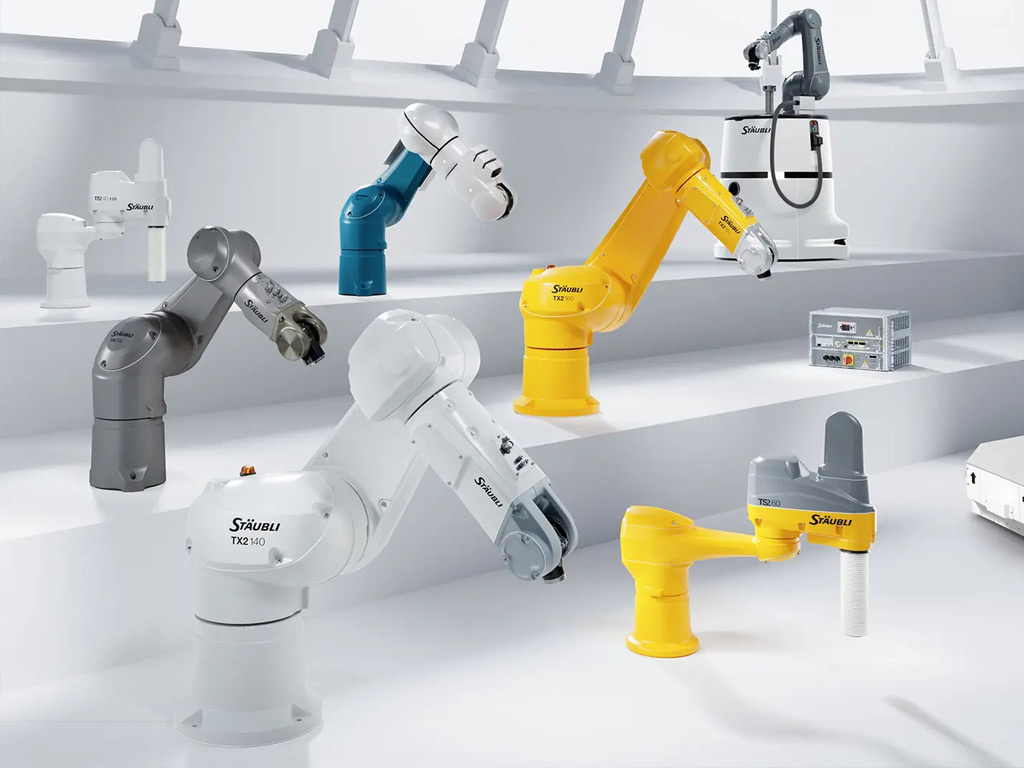 Speciality robotics industry
million Euros of turnover
NSN Industrie: Our History
1985
Rhône Alpes Chaudronnerie is founded
1991
Collomb Muret Patrice is founded